The Robert Wood Johnson Foundation (RWJF) is committed to building a national Culture of Health that enables all in our diverse society to lead healthier lives now and for generations to come. A Culture of Health is broadly defined as one in which good health and well-being flourish across geographic, demographic, and social sectors; fostering healthy equitable communities guides public and private decision making; and everyone has the opportunity to make choices that lead to healthy lifestyles. This requires that society be free of systems and structures that perpetuate racial inequities.
The exact definition of a Culture of Health can look very different to different people. A national Culture of Health must embrace a wide variety of beliefs, customs, and values. Ultimately it will be as diverse and multifaceted as the population it serves.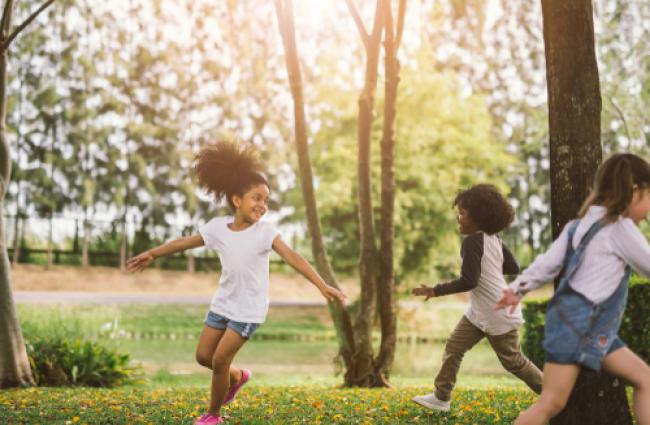 Building a Culture of Health with Evidence
Dr. Alonzo Plough describes the commitment of RWJF to build a Culture of Health by developing a robust evidence base through the development of four programs, Evidence for Action, Health Data for Action, Policies for Action, and Systems for Action.
Culture of Health Action Framework
RWJF has developed an Action Framework to encompass the principles underlying the vision for a Culture of Health. This action framework guides the Foundation's grantmaking and strategic collaborations.
As can be seen in the model, a Culture of Health will not be achieved by focusing on each action area alone, but by recognizing the interdependence of each area. Implementing the framework will take time and involve collaboration across multiple sectors - beyond the traditional public health field.
It will call for new norms and expectations, knowledge and capacities, and practices and behaviors. It will require a commitment to equity and multi-cultural perspectives, and force hard choices about how to allocate limited resources in new ways.