Project Summary
The project team is conducting a rigorous evaluation of how various models of 911 response to mental health crisis impact health-related outcomes, and how this impact varies by neighborhood racial composition and wealth in Columbus, Ohio. The three response models being tested include: 1) a standard police officer; 2) a Crisis Intervention Team (CIT) – trained police officer; and 3) a Mobile Crisis Response (MCR) team consisting of one police officer and one social worker.
Research Question(s)
How do outcomes of 911 mental health crises vary by neighborhood racial composition, wealth, and response model?
What are community perceptions around various models of first response, and preferences for future models of response?
Actionability
Inform the Columbus City Council, Division of Police, and Columbus mental health and substance use crisis intervention and assessment services providers on alternative models of 911 response to mental health crises
Provide evidence to policy-makers in cities across the country on alternative models of 911 response to mental health crises
Racial Equity Implications
Many people see police as unsafe first responders in crisis situations. In 2021 the Columbus City Council declared their intention to create "alternative" response teams for mental health crises – one part of a multi-million-dollar package of anti-racist, pro-health policies responding to the 2020 Black Lives Matter protests. The city moved the 911 dispatch center out of the police department, and hired a pilot social worker to help triage mental health calls. The proposed, mixed method research will provide Columbus City Council and other city stakeholders with rigorous research on racial inequalities in the city's 911 mental health crisis response.
Outcomes
Quality of care (measured via drop-off location and time spent with the individual in crisis - jail/arrest, hospital drop, crisis center crop, no transportation) as well as "use of force" and repeat crisis calls
Methodology
To evaluate the impact of the three response models, the team will employ an instrument variable (IV) approach using randomness in the structure of dispatch as the IV. Specifically, they will use exogenous variation in MCR capacity and CIT-trained capacity as IVs for MCR and CIT-trained response, respectively. For both types of response, capacity to answer any given 911 call depends on the number of MCR/CIT-trained dispatches that occurred within the last hour or two. The IVs therefore use exogenous variation in capacity drawn from hour-specific shocks in lagged MCR/CIT-trained dispatches.
Additionally, the team will conduct nine focus groups across three different neighborhoods to gauge community perceptions around various models of first response and contextualize the quantitative findings.
---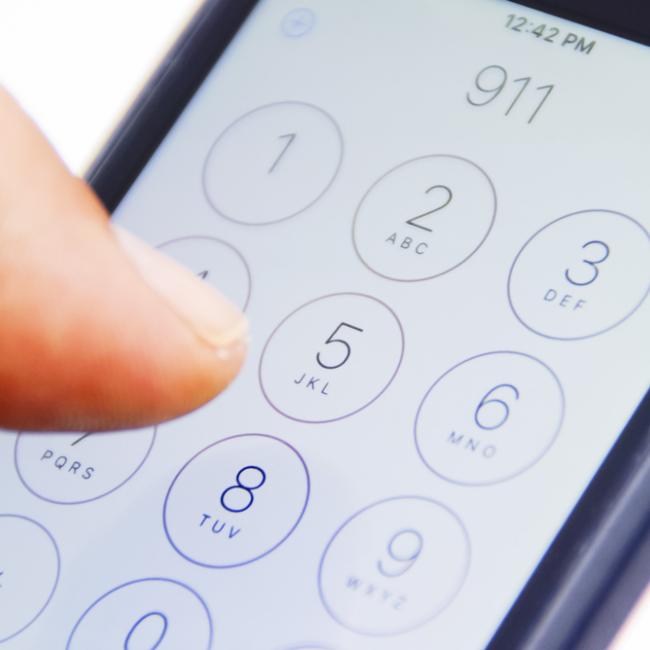 Grantee and Partner organizations
The Ohio State University
Project Advisory Council
Disability Rights Ohio
YWCA Columbus
City of Columbus City Council
Netcare Access
Principal investigators
Jennifer Hefner, PhD, MPH
Leah Bevis, PhD
Steve David, MSW