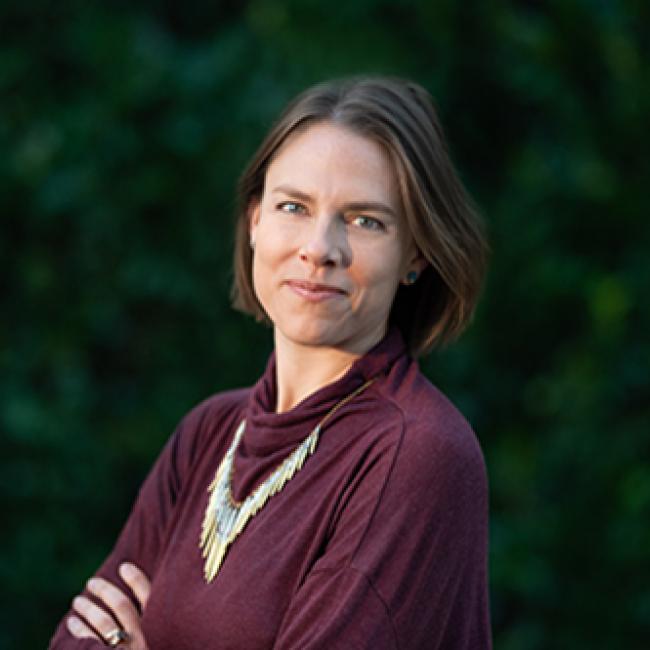 Deputy Director, she/her/hers
Dr. Hagan is responsible for the day-to-day operations of E4A, including managing the proposal submission and review process, providing assistance to applicants and grantees, coordinating with the Robert Wood Johnson Foundation, and overseeing administrative and programmatic activities. She also reviews and recommends applications for funding. Over the course of her career Dr. Hagan has worked across a variety of sectors including non-profit, academic, and public. She brings experience in social, economic, and health equity, cultural humility, public policy, business, and evaluation.
E4A Leadership member
I really appreciate that E4A prioritizes action-oriented research. We don't need to keep describing the problems, we need to intervene to change the outcomes; and while we're doing that, we need to evaluate whether the intervention is working.