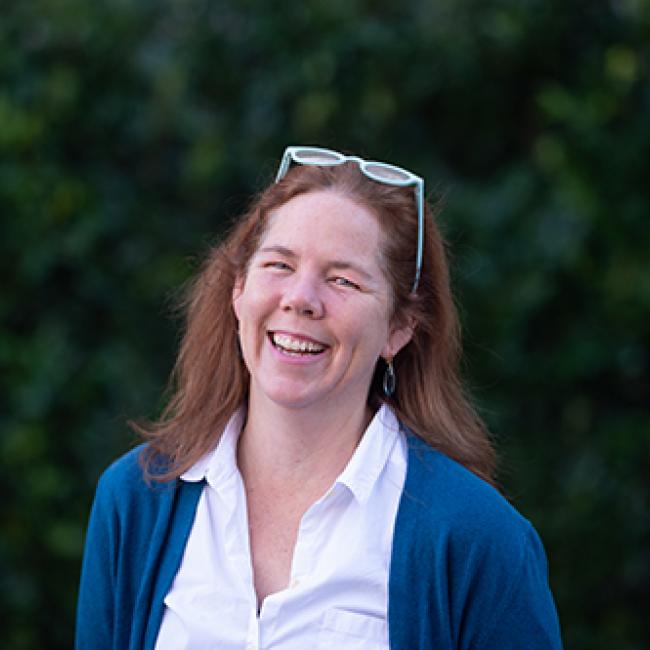 Associate Director, she/her/hers
Dr. Glymour contributes to the development of E4A priorities, reviews and recommends applications for funding, and leads the E4A Methods Laboratory. Dr. Glymour's research focuses on how individual and contextual social factors experienced across the lifecourse, from infancy to adulthood, influence cognitive function, dementia, stroke, and other health outcomes in old age. A separate theme of her research focuses on overcoming methodological problems encountered in observational epidemiology, in particular analyses of social determinants of health and dementia risk.
E4A Leadership member
I love working with E4A because this program supports research that makes a difference, focusing on the joint goals of methodologic rigor and potential usefulness of findings. That combination – researchers who ask the right questions and use the best tools to find the right answers to those questions – is what we need to improve population health and reduce health inequality.