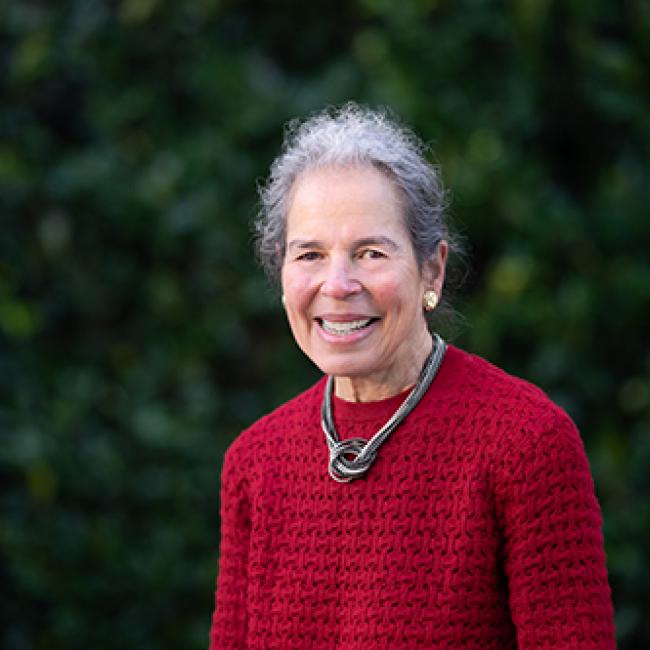 Founder Emerita, she/her/hers
Dr. Adler was the inaugural director and founder of Evidence for Action. While retired, Dr. Adler will remain connected to the program as a senior advisor and participate in reviews of funding applications on an ad hoc basis. Her own research identified pathways by which social and behavioral factors influence health and well-being, with a particular focus on the role of socioeconomic status.
E4A Leadership member
I am excited about the opportunity to strengthen the evidence about the impact of programs and policies that aim to improve health and advance equity, and am inspired by the creativity and commitment of those who are doing this work.