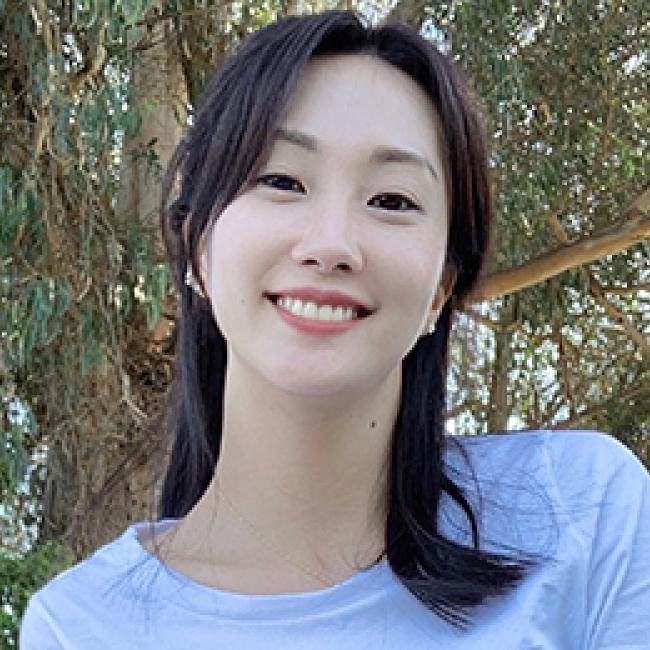 Postdoctoral Fellow, she/her/hers
Dr. Kim primarily contributes to the E4A Methods Laboratory. She assesses the use of causal inference methods in understanding social and political determinants of health and health disparities. Dr. Kim's research explores documentation status, social and health policies, and neighborhood structures to identify areas of structural-level intervention and health equity innovation, particularly among immigrant populations.
Staff member
I am excited to be a part of the E4A team, whose mission is to merge rigorous, scientific methods and actionable change to influence public health and reach health equity. I am constantly inspired by the research of the grantees who have aimed to provide actionable change in our society through their scientific rigor.